Whether you choose solar photovoltaic plant in self-consumption or connected to the grid, there are integration options adapted to your site and its potential.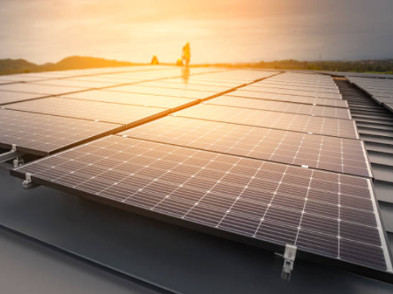 The solar photovoltaic plant can be deployed on your roof. Many parameters will be checked by our teams, such as the structural capacity of the roof structure, or the compatibility of the roof with the photovoltaic integration systems.
This is an option to explore!
The solar photovoltaic plant can also be installed on the ground on specific structures. This is the most cost-effective integration solution.
It really is a competitive solution!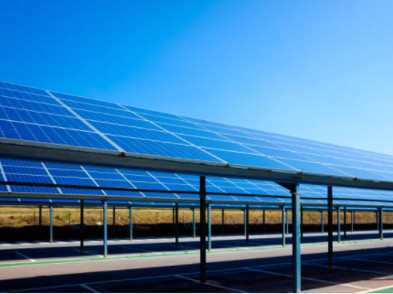 Improving the comfort of car-drivers while producing electricity is possible thanks to photovoltaic shelters on your parking lot. We can also assist you in the redesign of your car park, by optimizing its organization and electricity production.