OUR SOLAR BELIEFS
We are convinced that solar energy is one of the solutions that can effectively contribute to the energy transition, and thus work to fight climate change.
Solar energy combines several advantages:
— it is very low in carbon;
— it is of renewable origin;
— it is now very competitive.
We are convinced that decentralized solar energy, as close as possible to the regions and users, is relevant from both an environmental and a social point of view.
Therefore, we created SunMind, which is now a 100% subsidiary of VINCI Concessions. This stable, long-term shareholding enables us to build long-term partnerships with our customers.
Our values unite us around this adventure that we are building together: SunMind.
…in our team, in the future and with our customers
Our customers are committed to us for many years. As such, we are the custodians of their trust, and we are aware of this. It is this trust that our customers place in us every day that enables us to make an effective contribution to the fight against climate change.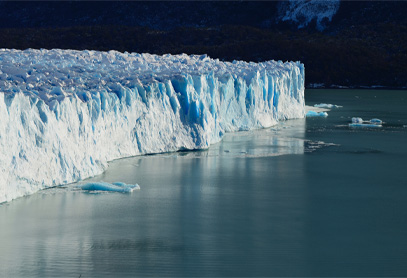 Our goal: the energy transition
Our commitment is simple: to actively contribute to the fight against climate change by accelerating the energy transition of our customers.
To this end, we are committed to providing our customers with quality services over the long term.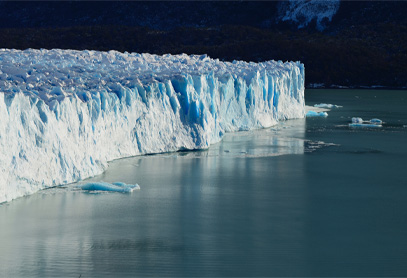 At SunMind, we are committed to transparency, both within our team and with our customers, who have real-time access to the performance of the solar photovoltaic plant deployed on their surfaces.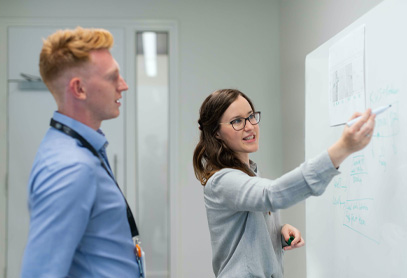 Learn and above all share
At SunMind, we like to learn, discover, understand, and this on all types of subjects: solar energy of course, energy and energy efficiency in general, but also hydrogen, or even philosophy, sports, travel, history…
Our credo: when we are faced with something that seems inexplicable, it is by trying to explain it to others that we really understand it.