Should self-consumption or injection into the grid be favored? Where should the panels be installed? Should my company go through a third-party investor? What are the consequences for my original electricity contract?
These are all questions you may be asking yourself, and they are at the heart of any solar project. That's why SunMind has produced an informative guide for businesses, answering the essential questions linked to a solar project.
Without being exhaustive, this guide will give you the keys to understanding the subject.
Please note that this guide is focused on the French market and only available in French.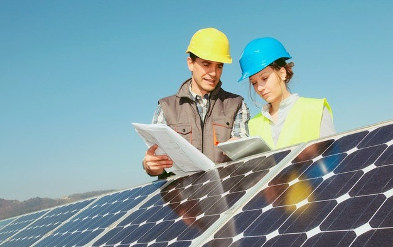 To access the guide, please complete the following fields.
The guide will then be sent to the e-mail address you provided.
To find out about and exercise your rights, including withdrawing your consent to the use of the data collected by this form, please see our privacy policy.